Board Members/Executive Officers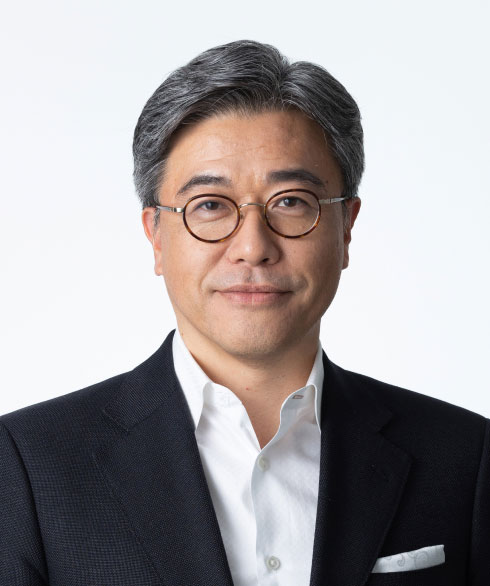 Representative Director & President
Makoto Haruta
LL.B. from Kyoto University. Former Managing Director and Chairman at DeNA Co., Ltd, one of the largest mobile and e-commerce companies in Japan. Led it during IPO and M&A of multiple companies including Yokohama DeNA BayStars, a professional baseball team in the Japanese Central League. Founded ExaIntelligence Inc. (now known as ExaWizards Inc.) in February 2016. In November 2018, he was appointed Director & Chairman, and in April 2023, he became Representative Director & President.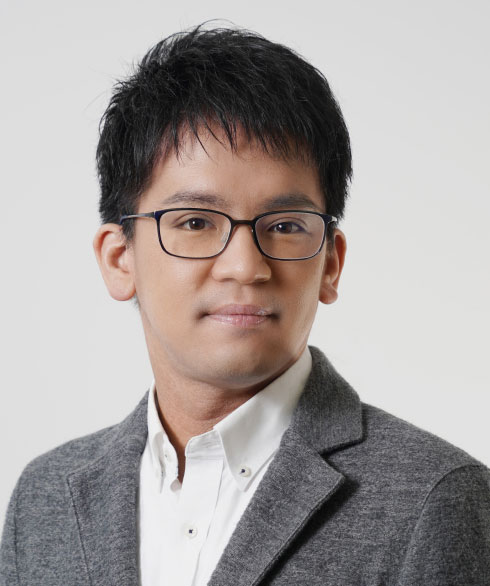 Managing Director
Takuma Oue
Graduated from the Faculty of Engineering at Kyoto University. Completed the Graduate School of Engineering at Kyoto University, specializing in Urban Planning, AI, and Data Science. Joined the Boston Consulting Group in 2013. After working on numerous projects, such as business growth strategy, business transformation, DX advancement, and new business launches, joined ExaWizards in 2018. From April 2019, served as the Executive Officer in charge of the AI business, handling hundreds of AI implementation and DX realizations annually. Has many teaching credits for DX training for corporate executives and managers. Appointed as a board member in June 2020, and as an Managing Director in June 2023. Also serves as a guest associate professor at the University of Hyogo and as an advisor to the Hyogo Prefecture ChatGPT and other generative AI utilization study project team. Authored "AI Strategy in the Web3 Era" (Nikkei BP, 2022) and "Next Generation AI Strategy 2025: Transformation Scenarios in 20 Rapidly Changing Fields" (Nikkei BP, 2021).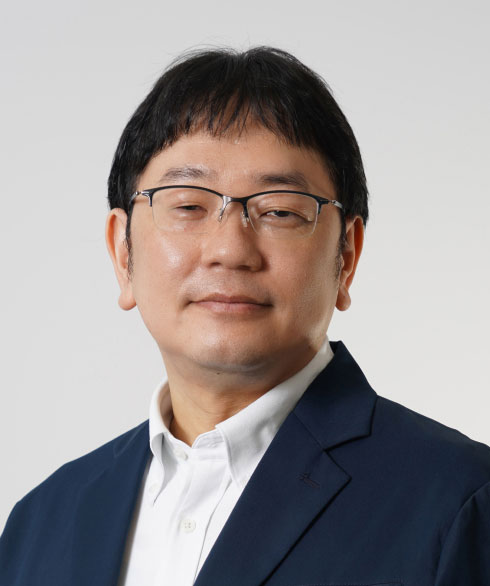 Director
Yutaka Sakane
Mr. Sakane has served as the CTO since Oct 2017 when Digital Sensation, the company he founded in 2004, merged with ExaIntelligence to form ExaWizards. At Digital Sensation, he served as CEO and Representative Director. Previously, he worked as an assistant at Shizuoka University's School of Information Systems. Influenced by his father Mr. Sakane started programming at the age of three, and is a Humanitude instructor. He holds a master's degree in information systems from Osaka University.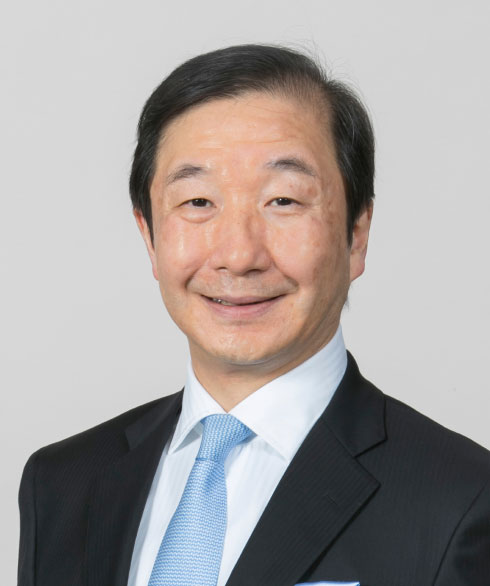 Outside Director
Yasushi Shingai
In 1980, he joined Japan Tobacco Inc. (now Japan Tobacco Inc.), and in 1989, he became the deputy general manager of JT's New York office. In 1990, he was appointed President of JT America Inc. and for the next six years, he identified and promoted numerous joint R&D projects and alliances with pharmaceutical and biotechnology ventures in the U.S. For six years from 1991, he also served as an outside director of Cell Genesys, Inc. In March 2006, he retired from the Board of Directors of JT International, Inc. He was appointed as an outside director of Dai-ichi Life Holdings, Inc., Nippon Telegraph and Telephone West Corporation, and Olympus Corporation Ltd. He also served as an outside director of Recruit Holdings, Inc., Asahi Group Holdings, Ltd., and Mitsubishi UFJ Financial Group, Inc.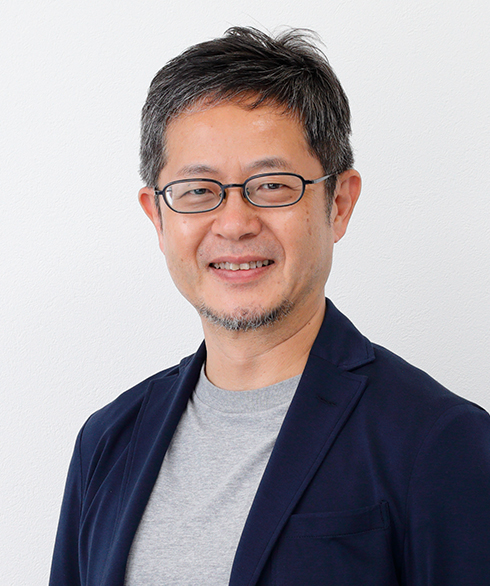 Outside Director
Toshihiko Hiura
Graduated from College of Arts and Science, The University of Tokyo, and completed the Harvard Business School MBA Program. In April 1983, he joined the Industrial Bank of Japan, Ltd. (currently Mizuho Bank, Ltd.). After leaving his job at the bank, he joined Bain & Company in February 1986. Since then, he has been engaging in management consulting for Japanese, American, and European companies in various fields for over 30 years. He was appointed as the Head Partner of Bain & Company's Tokyo office in January 2008 and as the Chairman in April 2014. He also serveed as the Outside Director for ARUHI Corporation.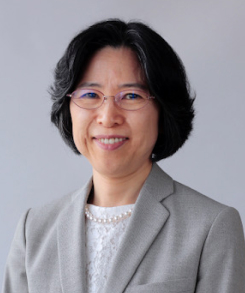 Outside Director
Naoko Munakata
Ms. Naoko Munakata is a professor at the Graduate School of Public Policy, The University of Tokyo. She graduated from the Faculty of Law, The University of Tokyo, before receiving an MBA from Harvard Business School.
Ms. Munakata joined the Ministry of International Trade and Industry (currently the Ministry of Economy, Trade and Industry) and engaged in initiatives to liberalize trade, promote innovation, and revitalize the economy through a range of activities, such as launching new trade negotiations, which led to Japan's first free-trade agreement and participation in the Trans-Pacific Partnership negotiations, supporting intellectual property strategies of start-ups and small- and medium-sized enterprises, strengthening the intellectual property-related litigation system, and infusing design management into government bodies (Declaration of Design Management). She studied economic integration in East Asia and the U.S. policy on Asia, among other subjects, at the Brookings Institution in the U.S. and other research centers, and authored Transforming East Asia (Brookings Institution Press). She has donned several hats, having served as Director-General, Trade and Economic Cooperation Bureau, Executive Secretary to the Prime Minister, and Commissioner of the Japan Patent Office until 2019. After assuming the current position in April 2021, she has taught a course on innovation governance.
Executive Officers
Ko Ishiyama(Chief AI Innovator)
Koji Hazama
Tomoya Maekawa
Naofumi Ohtani
Taishin Demura
Satoshi Ishino
Kazutoshi Takimoto
Tomoaki Maekawa
Koichi Kawai
Yoritaka Handa
Masanori Sato
Masato Saito
Technology Officer
Satoshi Asatani
Akihiro Sato
Kentaro Suto
Patrick Kuti
Masaki Onishi