What We Offer
exaBase provides solutions to over 500 companies, including more than half of Japan's top 100 companies by market capitalization.
exaBase is a platform with over 100 technology assets from ExaWizards, including AI algorithms and software, to create business impact through joint development of AI applications and implementation of AI in internal systems.
Generative AI for Enterprise
Generative AI for IR
Dev Environment for AI Services
DX Human Resource Development
とりんく
We want to be with our children at all times, but preschool and kindergarten time is also important.
"tlnk" is an automatic photo service that enables you to feel connected with your children during such time apart. It automatically captures, filters, and delivers photos of daily activities at preschool and kindergarten.
Recruit
Looking for "wizards" who want to change the society
We seek people who can think and act according to their own will,
people who can work in a team with a professional mind,
people who can work with a passion and commit themselves to producing results.
EXAWIZARDS provides an environment where you can actively take on challenges with outstanding colleagues to improve society.
Use your creativity and driving force to create a better world with us!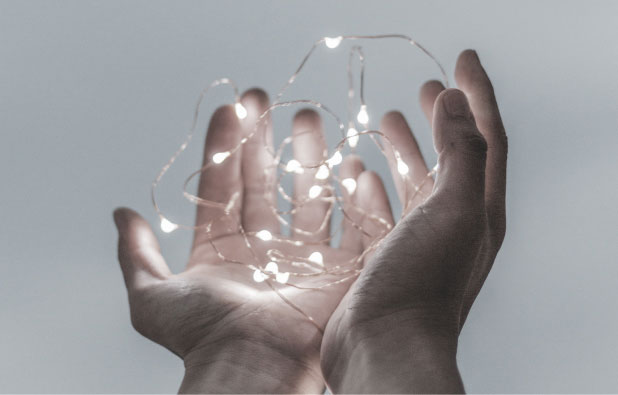 Investor Relations
Aiming for Sustainable Enhancement of Enterprise Value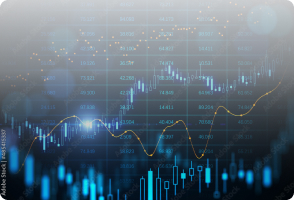 Sustainability
Solving Difficult Social Challenges with New Technologies
※We are currently working on translation of the English version of the Integrated Report 2022, please kindly refer to the Japanese version temporarily. We expect to publish English version at a later date.